Anna Elisabeth Riso
---
These are pictures of our first-born child, Anna. Anna was born on November 20, 1995. She was 6 pounds, 8 ounces and 18 1/2" long. There aren't any pictures of Anna right after delivery or for the first couple of days. We did take pictures, but it wasn't until she was three days old that we realized that there wasn't any film in the camera. Oops! We are constantly amazed at how much Anna has grown and changed over the last three years and we know that this is just the beginning. Anna has always been pretty calm and mild-mannered. She's also one "tough" kid. In May of 1998 she walked around with a broken arm for two days before even telling us that her arm hurt. Even her pediatrician was amazed that her arm was broken because when she examined her she was pressing right on the broken bone and Anna said that it did not hurt. She loves to read and already has quite the book collection (gee, wonder she could have gotten that trait from). Anna also loves to play games (Hide and Seek and Simon Says are her current favorites) and play outside. She loves her little sisters and is already asking when we can have another baby. Anna's godparents (Nino and Nina) are John and Yolanda Aguilar.
---
Click here for the latest pictures, posted August 1, 2000!
---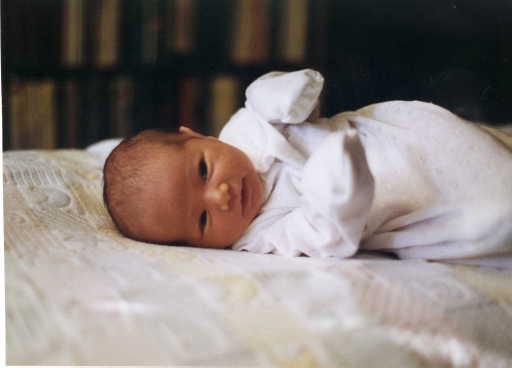 Anna at 3 days old. This ended up being our first picture of her.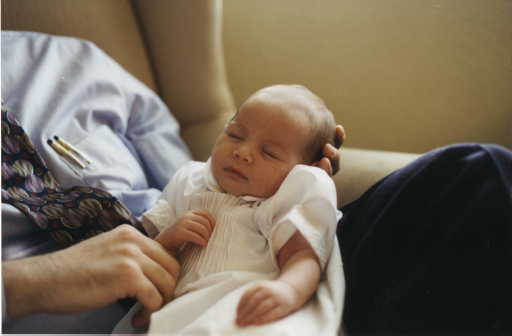 Anna on the morning of her baptism, 1 month old.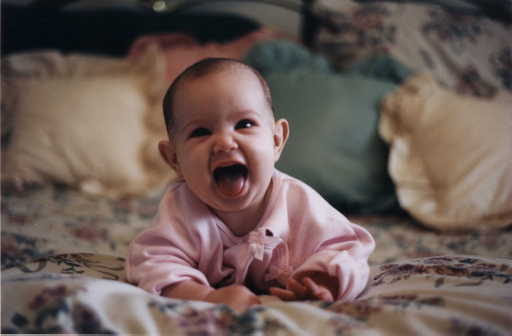 6 months old.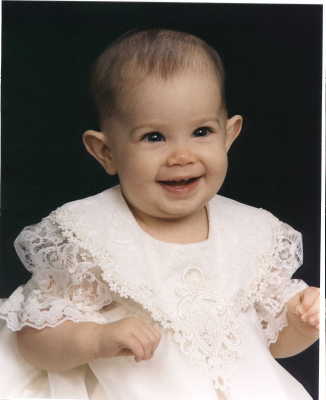 1 year old.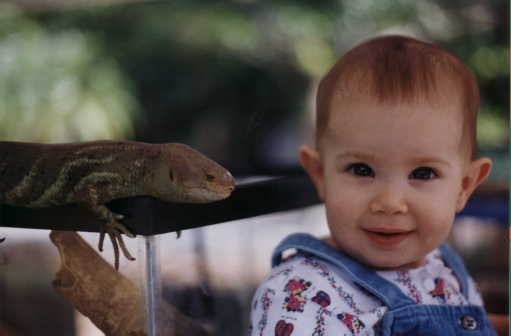 Anna on her 1st birthday. We are at the zoo in Florida.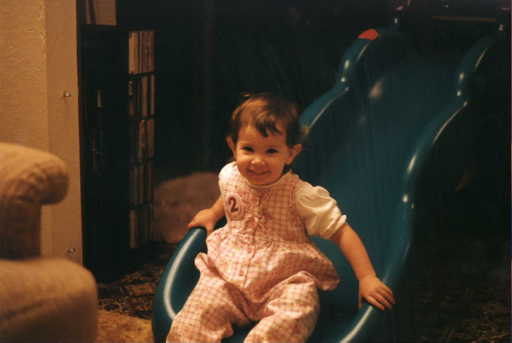 Anna on her 2nd birthday (on her favorite present that year).
Anna hamming it up for the cameras at Fiona's baptism celebration. March, 1998.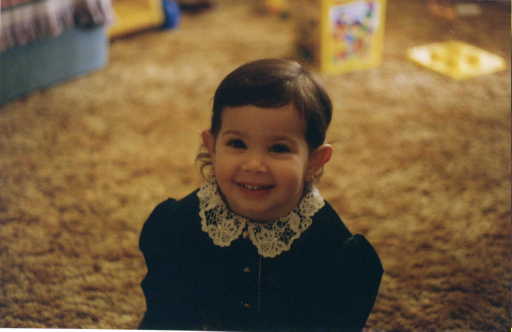 Anna loves to have her picture taken! April, 1998.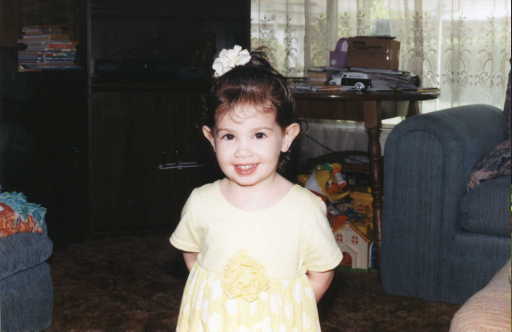 2 years old. Easter, 1998.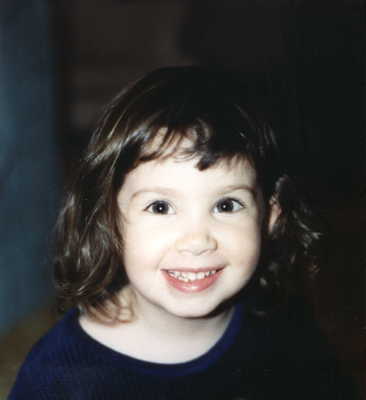 3 years old.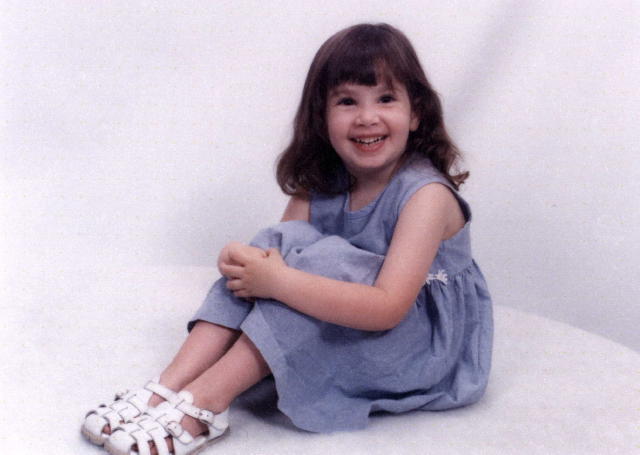 Portrait taken for Father's Day, 1999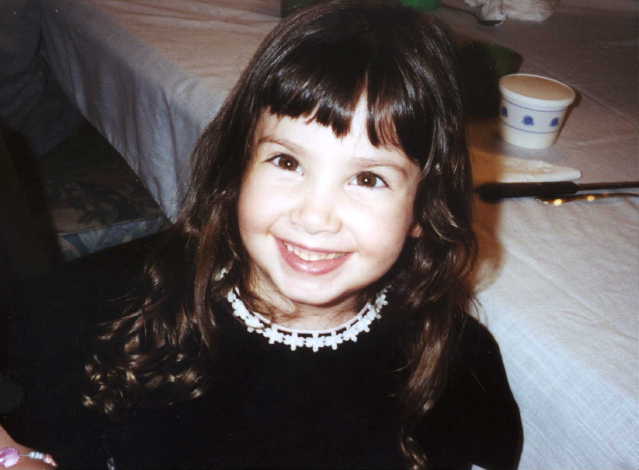 July, 2000
---
Back to Riso World or Anna's Page
All content copyright (c) 1999 - 2001 Thomas A. Riso. All Rights Reserved.